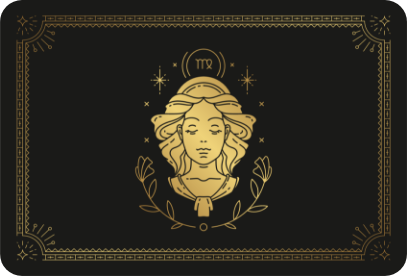 RECTIFICATION – PIN DOWN YOUR BIRTH TIME - $225
You do not know your exact time of birth, and you would still like to have your horoscope done? I can help you pin it down if you have an estimated time, such as around noon, in the evening, etc. I perform this service after receiving the most important dates in your life. We meet for 15 minutes to discuss the details.
How our cooperation works
After your booking is confirmed, my work begins.
After a 15-minute consultation, I work with the events from your past using many techniques. I compare them with the time frame you gave me in order to calibrate your birth time. This procedure takes me about 2 hours. The cost of my work is $225.
In order to find your time of birth I will need the date, place and estimate time up to 6 hours max.
Book an appointment